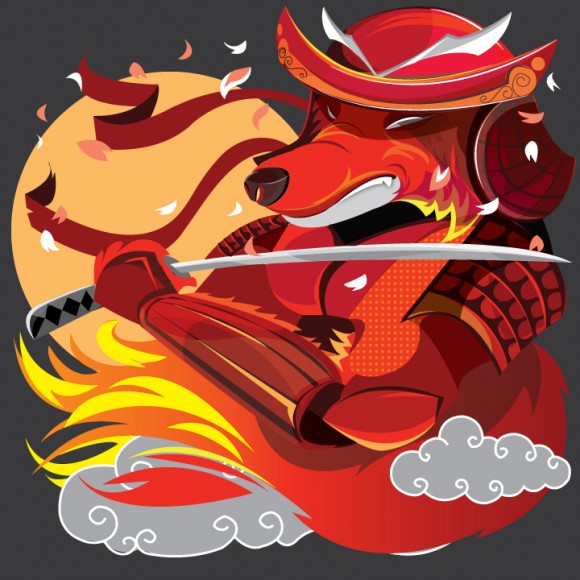 Even though I'd been using Firefox for a half a dozen years and have been working in tech for a decade, there was a lot I didn't know about Mozilla until recently. Judging from the questions I've been fielding since I accepted the position, you don't know either.
Mozilla is a non-profit. Unlike Google and Microsoft, Mozilla doesn't have a stock symbol. Mozilla Foundation wholly owns Mozilla Corporation which exists to employ me and the rest of the talented folks there to support the open web.
How does Mozilla make money? Most of the revenues come from that little search box in the upper right-hand corner of Firefox. Search engines (Google, Bing) pay for placement. Those revenues are used to pursue the mission to push the web forward.
Mozilla is extremely friendly to remote workers. Of the ~400 employees, about 225 of them are remote. They have an excellent culture for keeping everyone connected like quarterly all-hands where everyone comes out to the HQ in Mountain View, CA. Please do check out the careers page. Even if you don't see the exact fit for you, send in a resume. If we find an awesome person, we'll find a spot for them. For extra credit, send me a ping on twitter so I can flag you in the hiring database.
---
Discover more in the archive!